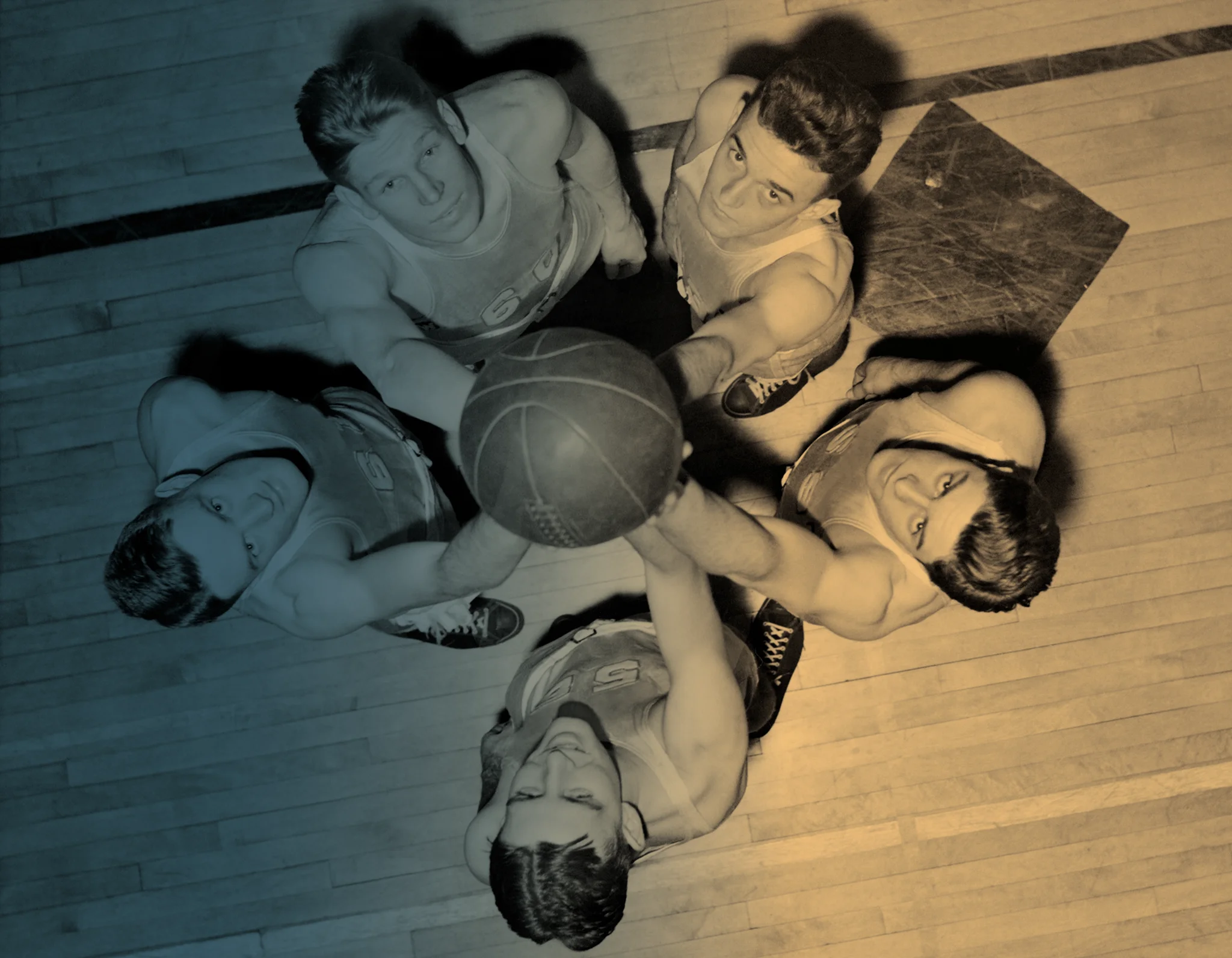 New Business Account Manager
New Business Account Manager
What will you be doing
Are you that enthusiastic New Business Account Manager with a passion for new technologies? At Foreside, tomorrow`s technologies are today`s standard. Can you excel in a fast-paced and dynamic environment with high ambitions? Then we are looking for you!
Foreside is a leading IT service provider founded by and for experienced software developers, cloud engineers, and testers. We design, build, and test the best digital applications and platforms using the latest technologies. Our professionals play a prominent role in the development of e.g., Jumbo`s E-Commerce environment, Essent`s digital services, and the software on ASML machines.
We are based in Strijp-T in Eindhoven and work both on-site and remotely. Whatever works to get the job done! We are passionate about our work and love a direct approach, a personal touch, and a beer on Friday afternoon.
As a New Business Account Manager, you will be responsible for generating new business opportunities and building strong relationships with potential clients. You`ll identify prospects, understand their needs, and effectively present Foreside`s propositions. You will play a pivotal role in expanding our clientele and driving revenue growth, both in terms of consultancy and internal projects. You are our face to the world.
What we offer
Negotiable salary
A dynamic work environment in a rapidly growing technical agency
Lease car, laptop, and phone of choice
All other tools required to successfully fulfill the role
Fully paid pension
Bonus
Your skills
Identify and approach potential clients, build a robust sales pipeline, and achieve sales targets
Further develop Foreside`s propositions, marketing, and market position
Build and maintain relationships with clients, offering excellent service and anticipating their needs
Stay updated with the latest industry developments and trends to maintain a competitive edge
Any experience with the item(s) below is a plus:
Technical background or an affinity with technology
Qualifications
At least 3 years of experience in a similar role, preferably in the IT or technical sector
Proven track record in achieving sales targets and building customer relationships
Driven, results-oriented, and able to work independently
Fluent in both Dutch and English
Excellent communication skills, both written and verbal
Drivers License B
You think you`re up for the challenge? Don`t hesitate any longer and apply now!
Application process
Want to know more about the steps when applying for a job?
Checkout our application process
We are #TakingITForward
---
Interested in another job?