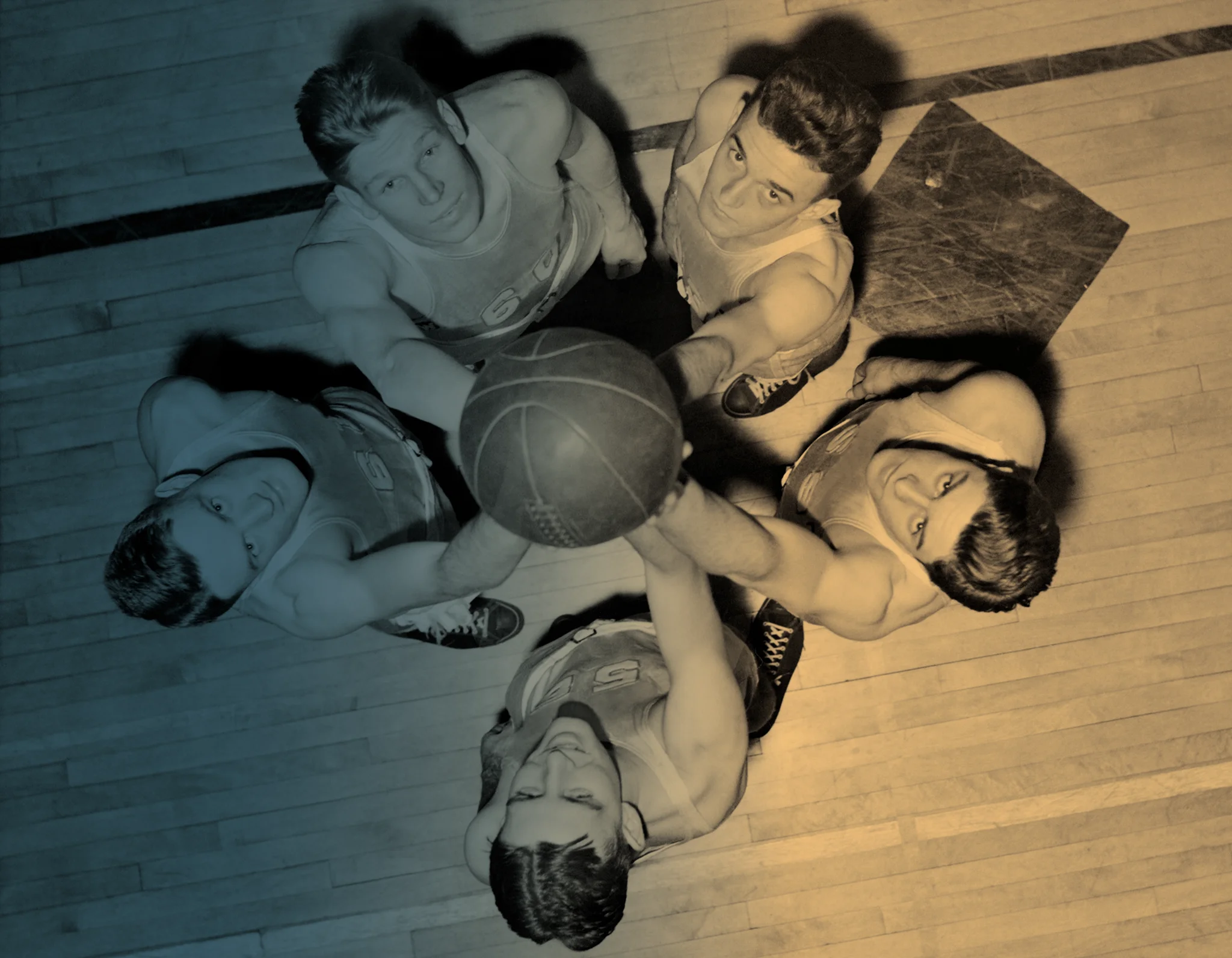 Digital Architect
What will you be doing
Get ready to work on challenging enterprise applications and platforms as a Digital Architect at Foreside. This includes roles as Solution Architect, Cloud Architect, Software Architect or Enterprise Architect in the digital space. You will be responsible for creating and maintaining architectural plans and designs and collaborating with stakeholders and development teams to make sure that the software, platform and processes meet project requirements and integrate well with other systems.
Staying current with new technologies and ways-of-working is important in this role, so you will evaluate new technologies and provide recommendations for their adoption in software solutions. Ensuring the quality and performance of the software systems is crucial, so you will perform regular testing and evaluations to guarantee the systems are working optimally. Additionally, you will be providing technical and functional leadership and guidance to the development teams, helping to ensure their success.
As a key member of an IT-Department, you will stay up-to-date with the latest trends, tools, technologies, principles in architecture, software development, cloud engineering and DevOps practices, and share your expertise to help drive innovation and best practices. You will be a part of the continuous improvement culture ensuring your team and application(s) are at the top of their game.
A change of scenery is mostly a good thing. Picking the right project that suits your interests, tech stack and goals is important to keep motivated. Together we make sure that you will always be working on the right project for you. Through coaching, mentoring and training, we ensure you grow in the direction that suits you best.
What we offer
Excellent salary and terms of employment fit for experts
Permanent contract, a lease car or mobility budget
Bonus, pension scheme, laptop of choice and expenses budget
Training budget up to €3.000
Work with modern stacks in challenging assignments for one of our clients
You can work together with other Foresiders at least once a week from our home base
Hackathons, Innovation days and conferences within the Netherlands or abroad
A direct link with/ participate with the core team of a new open source digital architecture framework
Your skills
Excellent skills in documenting standards, guidelines, principles and processes
Ability to work effectively in a team environment
Familiarity with Agile/Scrum, SAFe, DevOps and/or CI/CD methodologies
Strong experience in software development, testing and/or cloud engineering
Strong experience in architecture design of software, applications, platform, processes and governance models
Strong experience with Cloud providers, infrastructure and SAAS
Strong experience of generic services like CI/ CD Pipelines, Agile tooling, Open Telemetry, logging, monitoring, alerting, cost-control etc.
Excellent knowledge of security and compliance best practices
Any experience with the item(s) below is a plus:
Hands-on experience with Cloud engineering
Hands-on experience PEN-testing
Qualifications
An expert at your field or the drive to become one
Excellent communication skills, both written and verbal
Deep understanding of software design principles and patterns
Excellent problem-solving skills and the ability to find creative solutions to complex problems
Ability to design and /or implement scalable, highly available and fault-tolerant systems
Bachelor`s or Master`s degree in Computer Science or related field
At least English B2 is required, Dutch is a plus
You think you`re up for the challenge? Don`t hesitate any longer and apply now!
Application process
Want to know more about the steps when applying for a job?
Checkout our application process
We are #TakingITForward
---
Interested in another job?