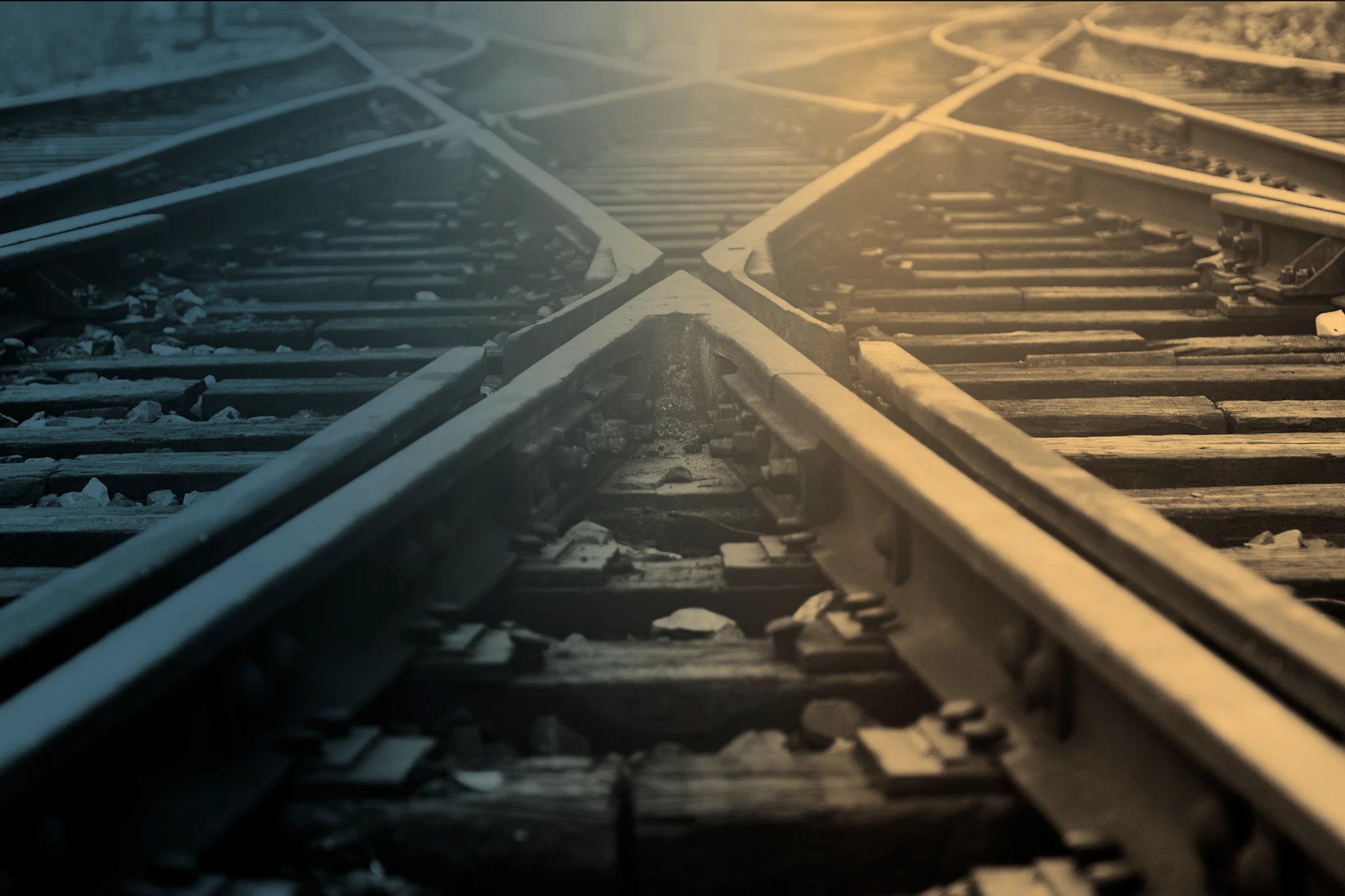 we are foreside,
we do things differently
We are a technical agency that is built by and for expert developers, engineers, testers and IT architects.
At Foreside, we know firsthand what it takes to design, build and test the best digital applications and platforms with the latest technologies, services and tooling. We are the technical agency where the technologies of tomorrow are the standard today.
We operate in small informal teams and work for challenging customer projects. As experts, we are passionate about the work we do, the technologies we work with and the quality we deliver. We work from our office in Eindhoven, remote if possible and on-site if needed. We truly value a strong informal culture with lots of humour, fun and team events.
We are experts in our fields; we work, explore and grow together. We are #Taking IT Forward
We are #Taking IT Forward