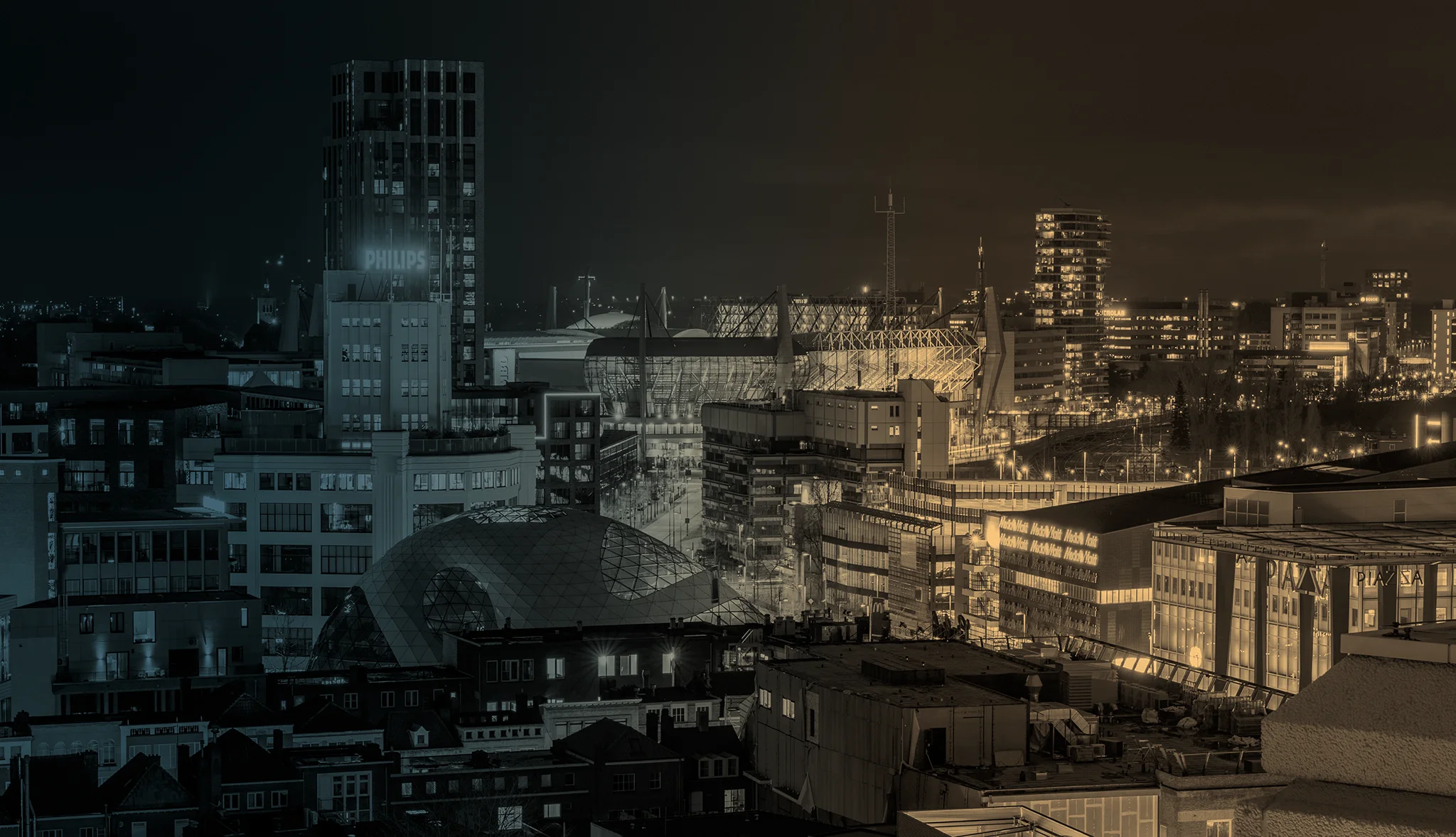 Cookie Policy of Foreside B.V.
Last Updated: April 17th, 2023
Foreside B.V. ("we", "us", "our", or the "Company") operates the website `https://www.foreside.nl` (hereinafter referred to as the "Website"). This Cookie Policy explains how we use cookies and similar technologies to recognize, collect, and store information when you visit our Website. By using our Website, you consent to the use of cookies in accordance with this policy.
What are cookies?
Cookies are small text files that are placed on your computer or device by websites that you visit. They are widely used to make websites work, or work more efficiently, as well as to provide information to the owners of the site. Cookies can be "persistent" or "session" cookies. Persistent cookies remain on your computer when you have gone offline, while session cookies are deleted as soon as you close your web browser.
How Foreside B.V. uses cookies
We use cookies for several purposes, including:
a. Essential cookies: These cookies are necessary for the proper functioning of our Website and to provide you with the services available on our Website. Without these cookies, some features of our Website may not function correctly.
b. Performance cookies: These cookies collect information about how visitors use our Website, such as which pages are visited most often, and if any error messages are received from web pages. These cookies help us improve the performance and user experience of our Website.
c. Functionality cookies: These cookies allow our Website to remember choices you make (such as your username, language, or the region you are in) and provide enhanced, more personalized features.
d. Analytics cookies: We use these cookies to analyze and monitor the use of our Website and services, which helps us to improve our Website based on user preferences and needs.
e. Third-party cookies: We may also use third-party cookies for various purposes, such as for advertising, social media integration, or other services provided by third parties. These third-party cookies are subject to the privacy policies of the third parties that provide these services.
Managing cookies
You have the right to accept or decline cookies. Most web browsers automatically accept cookies, but you can usually modify your browser settings to decline cookies if you prefer. However, please note that disabling cookies may affect the functionality of our Website and the services we provide. To manage your cookie preferences, you can follow the instructions provided by your web browser, usually located within the "Help," "Tools," or "Edit" menus.
Changes to this Cookie Policy
We may update this Cookie Policy from time to time to reflect changes in our practices or for other operational, legal, or regulatory reasons. Any changes we make to our Cookie Policy will be posted on this page, and if the changes are significant, we will provide a more prominent notice, such as by sending you an email notification.
Contact us
If you have any questions or concerns about our use of cookies or this Cookie Policy, please contact us. We will respond to your inquiries as soon as reasonably practicable, and in any case, within the time limits prescribed by applicable law.
Foreside B.V.