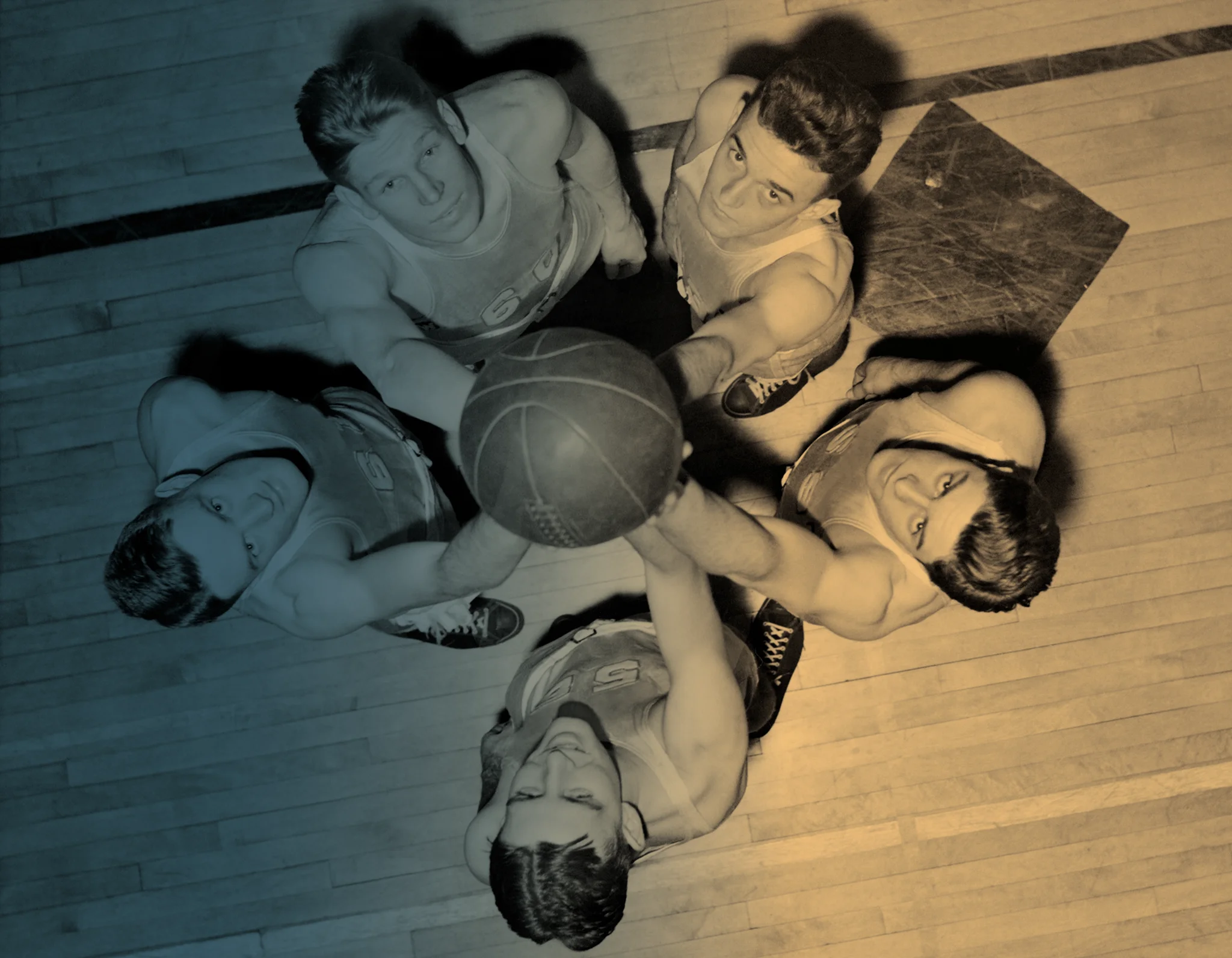 At Foreside, we aim to set high standards and believe in pushing beyond what`s been achieved. Are you excited about working on challenging projects, sharing your knowledge and skills and staying up-to-date with the latest technologies? If so, we are looking for you!
In addition to a challenging project, we foster a collaborative environment from our home base in Eindhoven and regularly organize sessions for our team to learn and grow together. And yes, we also provide a excellent salary, benefits package and other perks fit for experts.
Are you ready for the ride? Checkout our vacancies below us to learn more about joining team Foreside.
We are #TakingITForward.